Video marketing can be an important part of your digital marketing strategy, giving a face and voice to your business and providing high SEO value for your website. Including video on a landing page can increase conversion by 80%, and including video in an email has been shown to increase click-through rates 200–300%.
If you're new to video, or don't know where to begin, don't worry. Our video production services department is here to answer your questions.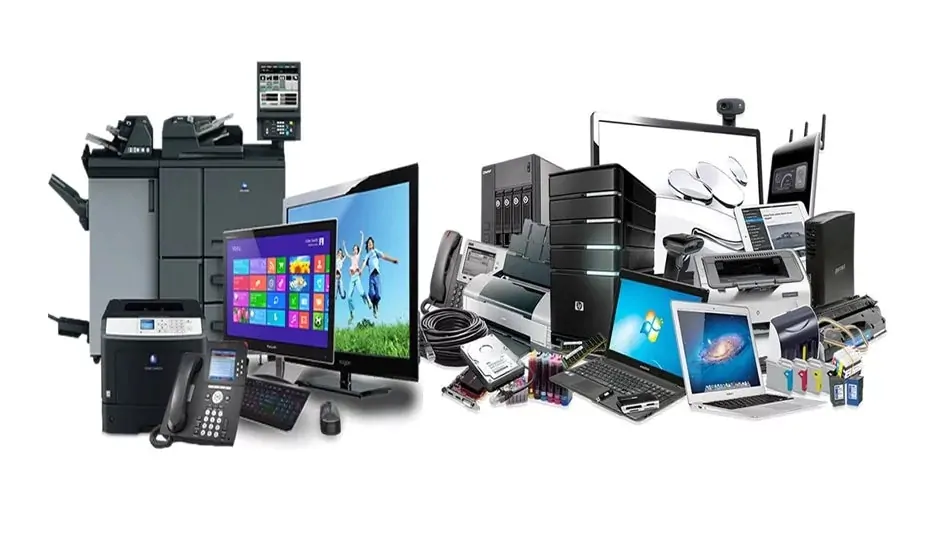 Integrating high-quality, professional video into your marketing strategy may seem unattainable — but it's not. One of the advantages of working with Vital's digital marketing team is access to our many in-house specialists — including video experts. Our video production services department has the equipment and expertise necessary to script, shoot, edit, produce and distribute your video effectively, and in a way that aligns with and supports your marketing goals.
Our video production services include:
Video marketing strategy

Scriptwriting and editing

Storyboarding

Single-camera and multi-camera shoots

Professional video and lighting equipment

Video editing

Motion graphics

Color correction

Voice Overs

Multilingual videos with closed captioning

Video hosting

Video distribution
We have experience creating all types of videos for our clients, including:
Interview videos

Company overview/"About" videos

Testimonial videos

Advertisements & fundraising campaigns

Video Headers and Backgrounds

How-to videos

Commercials & Short Promos

Product videos